Evolving the Leadership Hiring Paradigm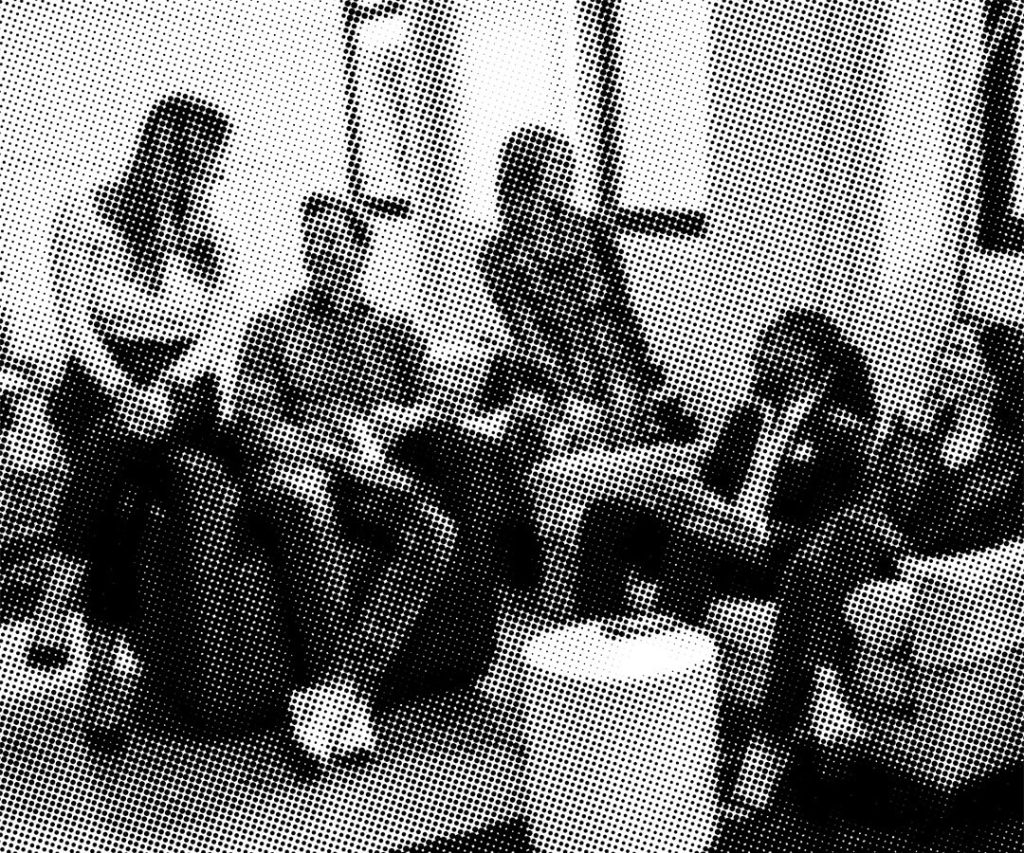 We believe in creating unfair advantages by weaponizing talent and build our tradecraft upon four principles…
Rigor
We started from scratch, challenging the archaic executive search model, reimagining our role as a data-driven, business intelligence-based partner with a validated process born from workforce data and culture discovery paradigms.
Research
With fingers on the pulse of ever-changing metrics of success, executive search consultants must have the aptitude to understand a client's business as if they are operators themselves.
Relationships
Ruled by client urgency and candidate empathy, our high-touch advisory relationship and limited client roster embodies the boutique experience.
Relentless
We present the best hybrid of evidence-based practice, with grinding persistence, focus and intensity, and doggedly pursuing the most exceptional talent on behalf of our clients.